Being a
virtual assistant
is kind of like being an administrative assistant but from home. This can be a great position for someone with an administrative background. For other types of jobs from home visit the
work from home companies
page.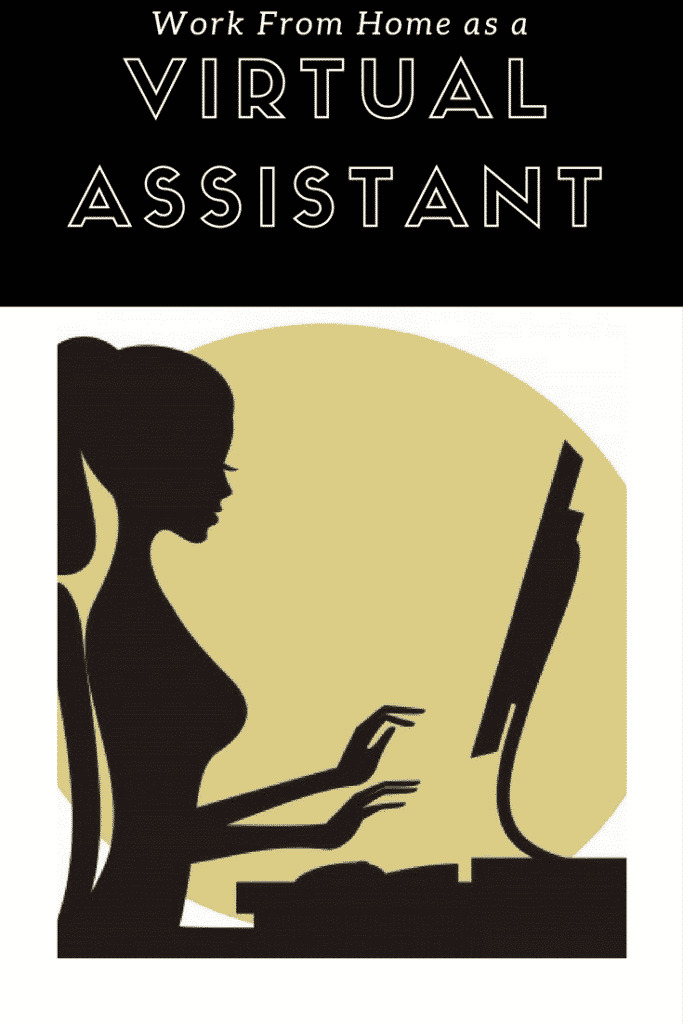 What does a virtual assistant do?
A virtual assistant does many of the types of tasks that an administrative assistant would do. These can be anything from clerical, organization type tasks to writing or technical tasks. Some virtual assistants prefer to cover all aspects of being a virtual assistant while others prefer to specialize. For instance if you have a background in social media you could work as a virtual assistant specializing in social media.
How much will I get paid?
This type of position can be a work from home business or a job. Some people prefer to sub-contract as a virtual assistant or work for a virtual assistant company that hires them as a contractor. In this case you would be an employee.  In the case of working as a subcontractor or employee then you will normally get paid an hourly rate. I would say the norm would be around $15 an hour to start. If you start your own virtual assistant business then your income potential is endless based on how many clients you bring in. If you do start your own business you have to promote yourself and possibly spend money on things like a website and marketing so there would be some expenses. You can also register with different services in order to get enough work  so that they bring in your clients for you but the earning potential would not be the same as if you make your own rates. If you have experience in this type of thing you probably won't have any trouble keeping busy. There are a couple of virtual assistant companies that actually hire you but most others are more like a staffing agency and assign you to different projects. Many Virtual Assistants register with several companies and some even set up their own website to advertise their services. Here are a couple of companies that handle this type of thing. This is a work from home jobs that I am not as familiar with as some of the others so make sure you do your own research as well and read my post on
work from home scams
. I know the two that I hear of the most are the first two listed so I know they must be good companies to work with for VA's.
What companies will hire me?
Team Double Click
Executive Assitance
Office Details
Assistant Match
VSS Cyber Office
Davis Virtual Assistant
Virtual Office Temps
Millionaire Virtual Staffing
Virtual Staffing Team
Virtual Assisting USA
Grab Your Free Copy of my Ebook
"Top 7 Legitimate Work from Home Jobs"
as a thank you for subscribing to the Telecommuting Moms newsletter.